How To Skincare In Winter: A Professional Guide
Winter days are not regular days to pass by. Winter dryness is one of the major threats that require an adequate skincare routine. The heat inside and bitter cold outside almost dries your skin out. The hard winds and cold temperatures remove away all the moisturizers from your skin. It is the time when we cannot give proper nourishment to our body or gentle care to our skin.
In this blog, we are putting up efforts to understand how important your skin is in winter. Your skin needs attention to keep it nourished, healthy, and keeping away from any diseases. Let's understand a perfect guide for daily skincare routine.
Winter Skincare Guide Step-by-Step
Intense care is always essential for skin care and it becomes more cohesive when it comes to the largest part of the body, the skin. The cold winds can easily take away the moisture from your body by going deep inside your skin cells. Let's follow up on the step-by-step winter care guide below and start it with double cleansing.
Double Cleansing
Locking yourself in is not a solution, you need to travel out and reach several places and do many households work as well. Cleansing your skin becomes very necessary to keep your skin healthy. Cleansing steps can be followed for best results:
Use an oil that is non-comedogenic and that you have used before on your skin.
Use it on your skin
Wash it after usage
Almond and sunflower could be best practices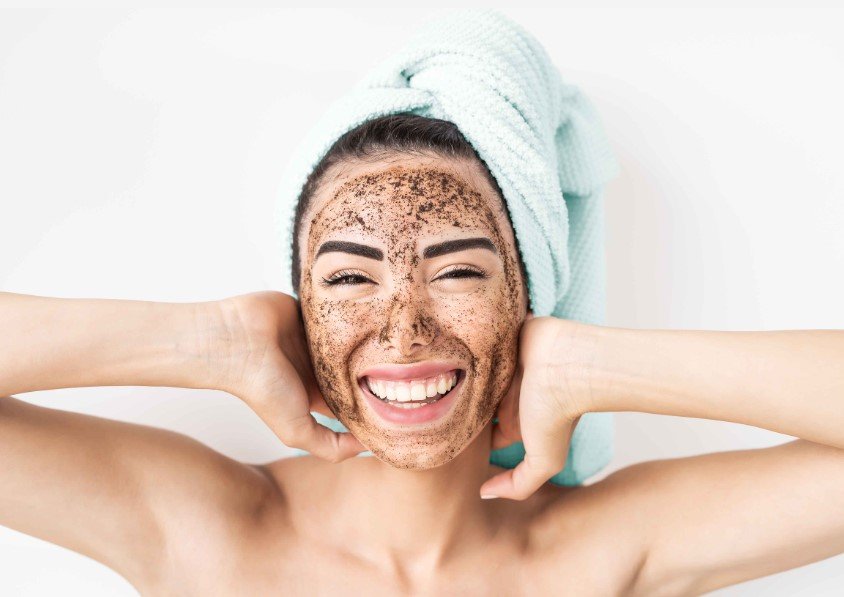 Exfoliation
Exfoliation is an unavoidable process, which generally occurs in the winter season. This process helps your skin; however, it has a lot of advantages like replacing dead cells from our skin. You need to buy a scrub according to your choice and scrub your face using it twice a week for better skin results.
Toner
Nevertheless, whatever season we are through toner gives essential help. It works on those pores which have been repaired after the exfoliation process. It is a very necessary step towards skincare which many people miss. Finding the best toner is not an easy task either, a toner must suit your skin. It is nearly impossible to think of skincare without a toner.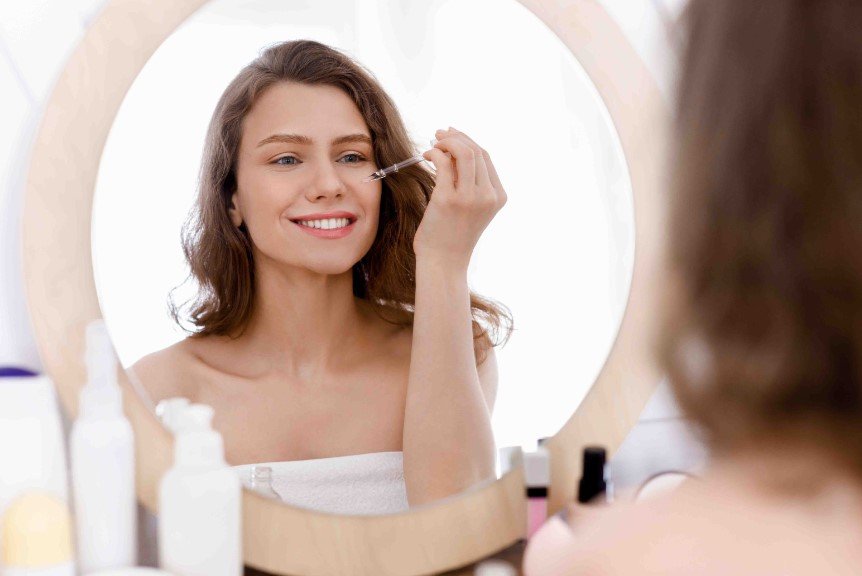 Serum
If you may find a hydrating serum, it can help you extraordinarily on your skin. A hydrated serum goes inside the skin and moisturizes it from deep inside, which is good for skin health.
You may also look for a hyaluronic acid that has healthier benefits. It helps maintain the moisturizers on your skin. Using the serum all over your skin can give you intense nourishment.
Face Mask
The blowing wind in the winter is almost intolerable on the soft skin, causing more damage to the moisturizer from your body. The chilled wind goes deep inside your skin cells and removes away all the moisturizers from your skin.
A face mask is a good idea to avoid that situation during the winter when it chills out there. You can practice a face mask 2 times a week. Take a nondrying face mask on your skin for 20 minutes and repeat it twice a week.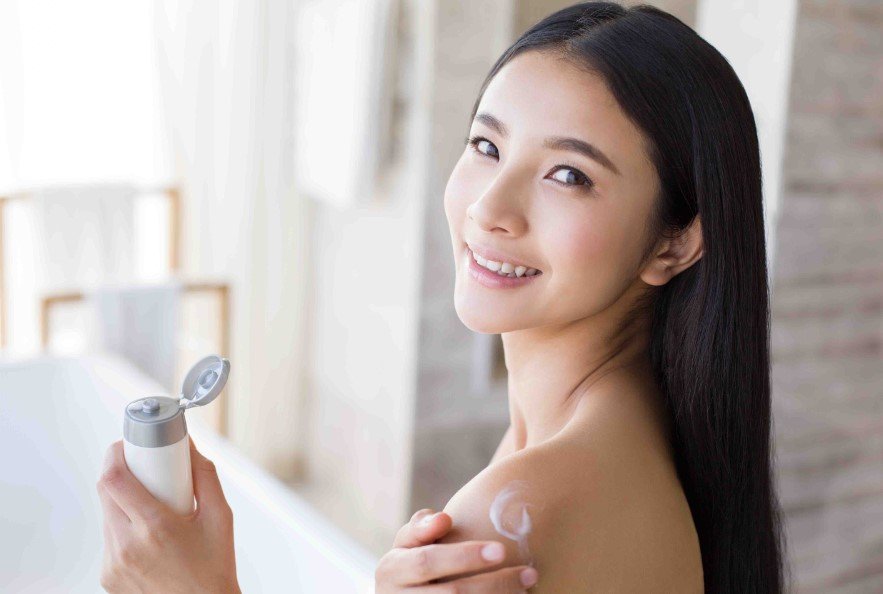 Moisturizing Yourself
A moisturizing skin can help us from the winter from dryness and scalp skin. It is the most required thing for skin that defends against the chilled winds and cold temperatures in the winter. It also helps you prevent sunburn and act more like sunscreen.
Instruction For Winter Skincare Routine
Yes, we've some instructions here. Skin cleansing is one of the most important factors for the cleanliness of the skin. Follow the instructions below:
Go for exfoliating 2 times a week.
Use a dry hydrated serum when you are cleansing your face.
Use a face mask 2 times a week
Focus on moisturizing your skin because this is most important.
Winter Skincare Routine For Dry Skin
Dryness is commonly seen in colds, and they are not very easy to get away from. Dry skin has fewer oils in its skin cells, thus they are naturally not able to keep their skin moisturizing all the time. But a great follow-up for a proper routine may help you overcome the dryness of the skin. Follow the instructions below:
Go once a week for exfoliation, it will rub your skin more.
Cleanse your skin with water, natural cleansers, or gentle cleansers.
Find an intensive moisturizer that helps you hydrate your skin.
Winter Skincare Routine For Sensitive Skin
As the name suggests, sensitive skin needs your pure attention and affection. You need to deal with your skin more carefully than others. Such skin can be damaged even with a scratch, thus it seeks great attention than any other skin type. The routine for sensitive skin will be the same as the winter routine for skin.
Winter Skincare Routine For Oily Skin
Your consideration doesn't stop if you have oily skin; chilled winds can harm you easily in the winter. People with oily skin always take good care of their skin. Cleansing your skin and face with water and natural moisturizers can be evolved in routine. The general routine, however, will not be changed for oily skin, it will be the same as winter.
Ending Notes,
Enjoying the winter is equally fun as enjoying the summer but the skin rashes, dryness, and irritating skin difficulties always sound like an obstacle. Following a certain skincare routine ensures preventing any skin problems but you need to identify your skin type.
Skincare not only helps protect your skin from chilled winds, and the atmosphere you're in but it frees your wings so fly as a bird whenever you want. Limitations on alcohol intake and less smoking also flourish your skin tone.
Frequently Asked Questions
1. How to take care of the skin during the chilled winter?
Ans: Based on your skin type, you need to follow the routine mentioned above and it is the nicest way to protect your skin in the winter.
2. Can I use moisturizers if I have oily skin?
Ans: People with oily skin are highly recommended to use moisturizers during the winter season otherwise the dry chilled air may soak the moisturizers from the oily skin easily.
3. What is the major difference between winter and summer skincare?
Ans: Cleanser and a cleaner can help clean the skin in cold weather, however, in the summer season it doesn't need much of hydrating issue. Moisturizers are likely to use the most in the winter but in winter you cannot use them much.